Keep calling, emailing, knocking on doors until someone listens
Local and nation wide resources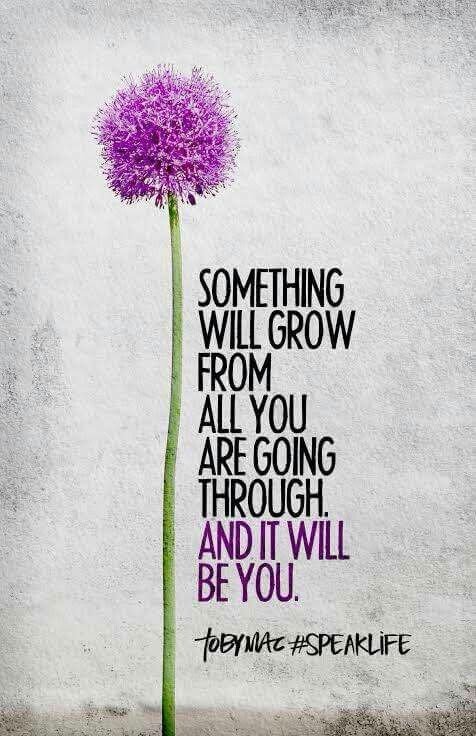 "In my mind, I built stairways. At the end of the stairways, I imagined rooms. These were high, airy places with big windows and a cool breeze moving through. I imagined one room opening brightly onto another room until I'd built a house, a place with hallways and more staircases. I built many houses, one after another, and those gave rise to a city — a calm, sparkling city near the ocean, a place like Vancouver. I put myself there, and that's where I lived, in the wide-open sky of my mind. I made friends and read books and went running on a footpath in a jewel-green park along the harbour. I ate pancakes drizzled in syrup and took baths and watched sunlight pour through trees. This wasn't longing, and it wasn't insanity. It was relief. It got me through."
― Amanda Lindhout, A House in the Sky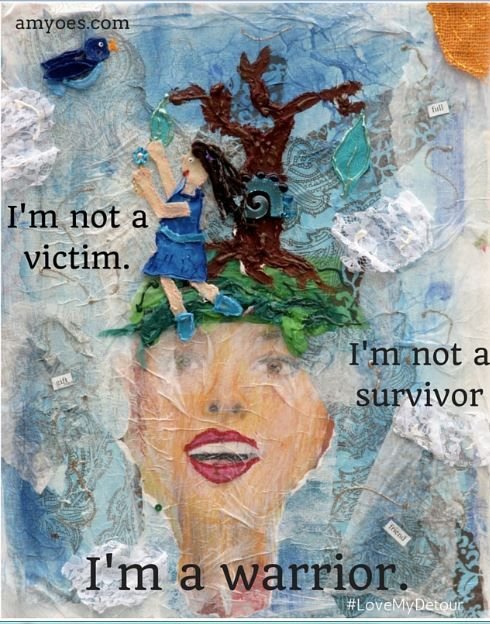 "Sexual abuse is also a secret crime, one that usually has no witness. Shame and secrecy keep a child from talking to siblings about the abuse, even if all the children in a family are being sexually assaulted. In contrast, if a child is physically or emotionally abused, the abuse is likely to occur in front of the other children in the family, at least some of the time. The physical and emotional abuse becomes part of the family's explicit history. Sexual abuse does not."
― Renee Fredrickson, Repressed Memories: A Journey to Recovery from Sexual Abuse
If you suspect that a person with disabilities has been sexually abused, it is essential to report it to the appropriate authorities as soon as possible. Here are the steps you can take:
Call the police or emergency services immediately if the abuse is happening now or has just occurred.

Contact the Adult Protective Services (APS) agency or the Child Protective Services (CPS) agency in your area. These agencies are responsible for investigating reports of abuse, neglect, and exploitation of vulnerable adults and children.

If the abuse occurred in a healthcare facility, notify the facility's administrator or director of nursing.

Contact a local advocacy organization or legal aid society that works with victims of sexual abuse. They can help you understand your rights and guide you through the reporting and legal process.

If the victim is in immediate danger, contact a crisis hotline for guidance and support.
Remember that reporting suspected sexual abuse of a person with a disability is a serious matter, and it is important to act quickly and decisively to protect the victim and prevent future abuse.