Shannon's Healing Journey
I am on a healing journey and writing my story has given me the courage to share it with others to further my healing and to prevent sexual abuse from happening to another human being.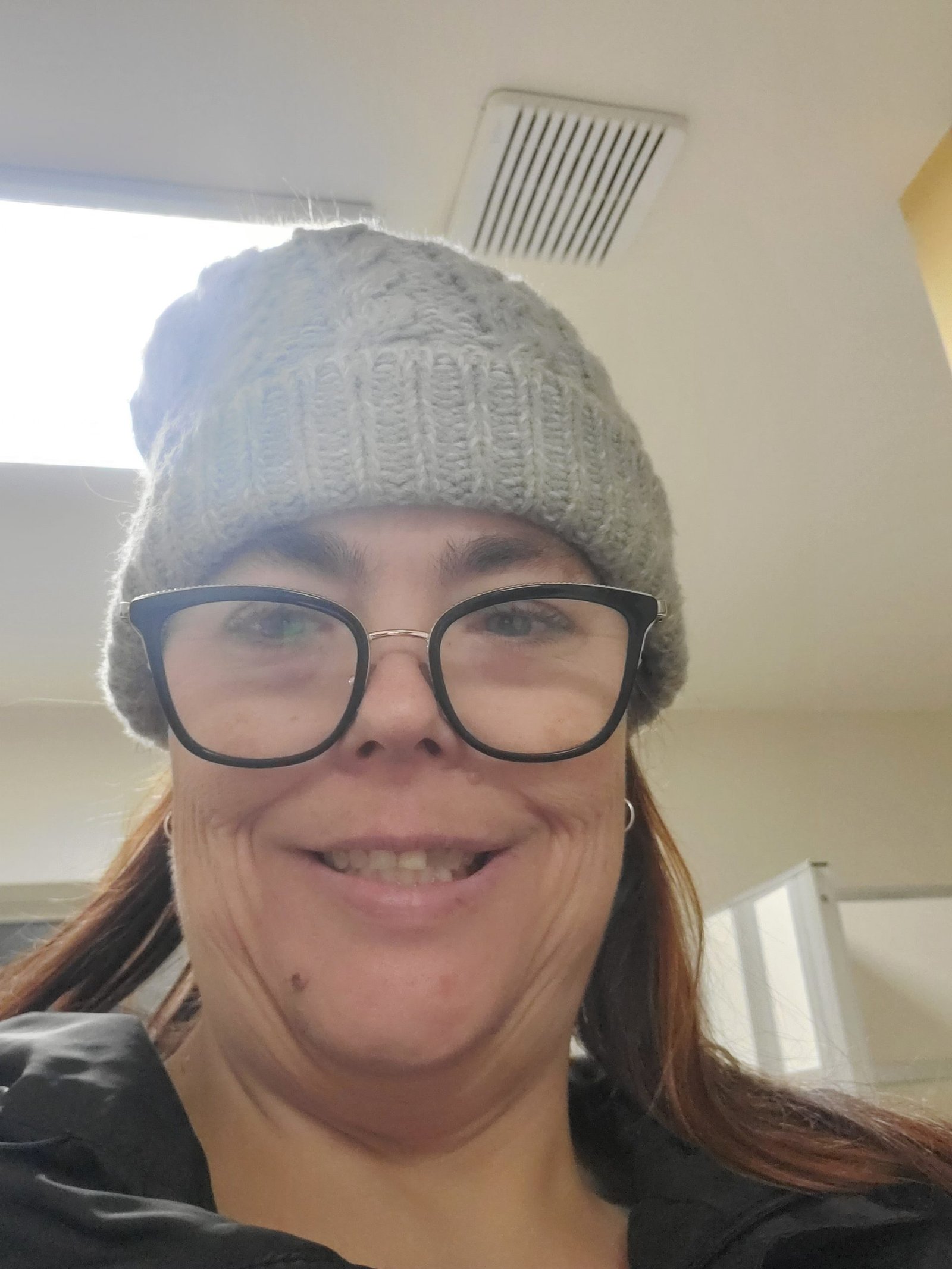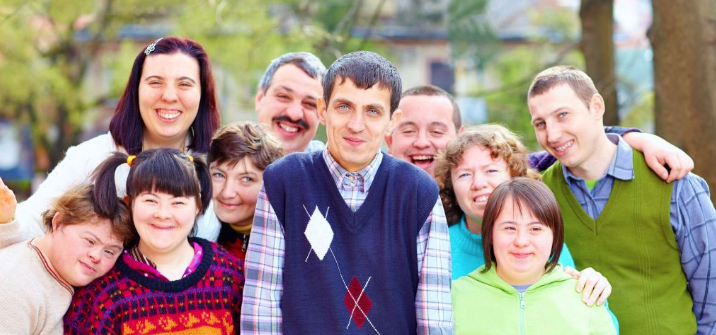 Providing resources and keeping others safe
I hope that by sharing my story and resources others others can get the help they need or avoid abuse
I have had lots of support on my Journey
It is hard to go through abuse alone. Often the very people you trust the most are the abusers or won't believe your story.
The following agencies have been very supportive and have made it possible for me to tell my story. Each community will have similar resources.